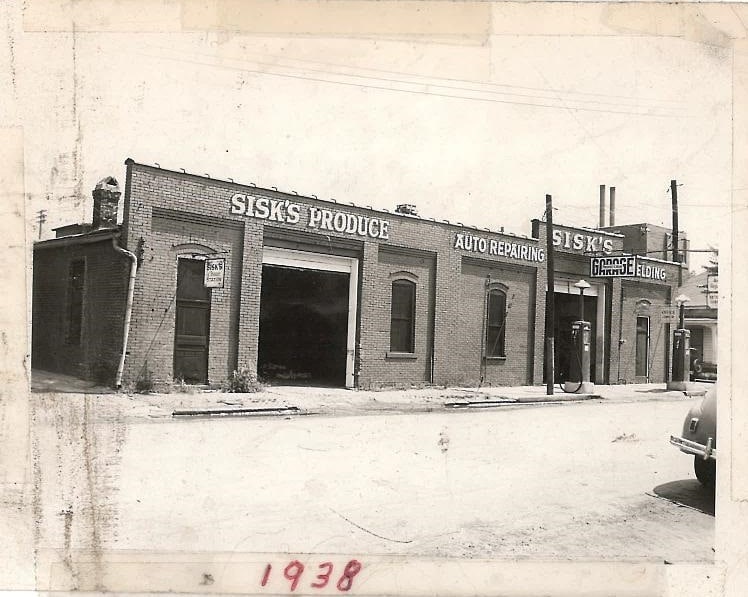 Sisk Auto Mall is a family owned and operated business that has spanned 3 generations and 70+ years.   
Eugene Sisk moved to Hopkinsville in 1931 and opened a produce stand and a small garage on the corner of 10th and Clay Streets.  He worked hard and that small garage soon became a new car dealership.  Gene's son Albert joined his father in business in 1965 after serving his country in the United States Army as a Captain.  The business grew and Eugene and Albert added two more franchises over the years.
Albert's son Wilson joined the family business in 1992 after finishing college.  In 1995 Albert and Wilson decided it was time to consolidate the two dealerships and Sisk Auto Mall was opened in 1997.  Sisk Auto Mall is the current home of the Chrysler, Dodge Jeep, Ram and Honda brands as well as a dedicated Pre-Owned facility. Sisk Nissan was added in 2016 and a new facility opened in 2018 at 10800 Eagle Way Bypass which is directly behind Sisk Auto Mall.
Today, Wilson Sisk is the president of both dealerships and runs the day to day business.  He believes in the same philosophy that his is Father and Grandfather believed in, "be visible in your business, be available to your customers, be true to your word, and be a strong supporter of the communities you serve".